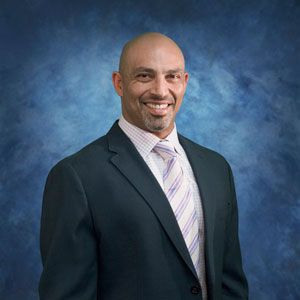 Tarek Greiss, M.D.
Director of Impaired Professionals Program
Dr. Tarek R Greiss is a board certified cardiac anesthesiologist who joined the Elite Care Team at the commencement of 2015. He received a BA in Economics from the University of Washington then his Medical Doctorate from The George Washington University. After completing his residency in Anesthesiology and fellowship in cardiothoracic anesthesiology he went on to work in private practice for several years.
Dr. Greiss entered the world of addiction recovery through the front door, as a client. He is a recovered impaired professional who navigated the very difficult road to durable recovery through an intense trial and error period. Through an initial rocky course of recovery, Dr. Greiss identified the many shortcomings in traditional treatment and has worked with Elite Care to develop a state of the art Impaired Professionals Program, designed to assist addicted professionals in maintaining or regaining their professional stature and attaining durable recovery.