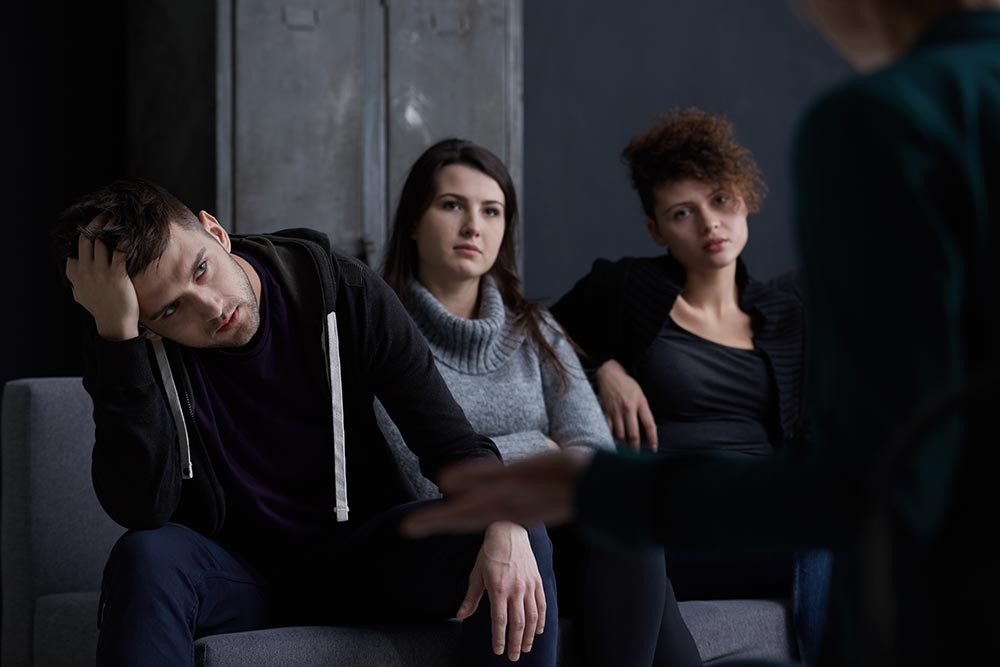 It is a major life decision for you or a loved one to enter a rehab program for drug or alcohol addiction. Most people have many questions about the process and often wonder what happens in rehab, what should you expect, and how does rehab work. A client will receive different care depending on the program and therapy chosen, but most rehabs follow a similar treatment structure. But even though there are many similarities in treatment protocols, each rehab will be unique in a number of aspects.
---
Here are some of the more common standard treatment protocols used by most centers:
Cognitive Behavioral Therapy
Dialectical Behavior Therapy
Individual Counseling Exercise Therapy
12 Step Model Group Therapy
Mindfulness Techniques
An addiction rehab program functions by providing structure for the recovering addict or alcoholic. The individually tailored plan that is formulated for each client works within this structure to allow the addict to focus on learning new skills that will help to keep them clean and sober.
Most rehab programs will also use some of the following techniques as well:
Relapse planning
Coping skills
Stress management skills
Handling relapse triggers
Responding to slips
Time management
Dealing with negative emotions
Living with enablers
Managing a family dynamic
Healthy vs. Unhealthy relationships
Daily living skills (money management, housing, legal assistance, etc.)
Spirituality
Stress management and life balance
Nutrition
Fitness, exercise, and health
You can make more informed decisions if you or your loved one has a good idea of what to expect in rehab. Decisions like choosing whether to attend an inpatient an outpatient treatment program.
A more comprehensive understanding of what happens in rehab, how it works, and what to expect can help you or your loved one choose a treatment model that works for your individual circumstances.
Beginnings Treatment Centers addiction treatment centers are located in beautiful and sunny Southern California in Orange County, which has one of the strongest and most active recovery communities in the United States. If you or a loved one is currently experiencing a problem with addiction, please Contact Beginnings Treatment Centers Now.